We are looking forward to seeing you on February 6th and 7th.
Can't make all the presentations live?
No problem – we will have recorded sessions available for all registered participants.
Alan Morrison
How Semantics Systems Are Coming Together
8:00 am February 6th
Ever wonder how these concepts contrast with and yet complement each other in a next-generation system?
Enterprise semantics
Knowledge graphs
Model-driven development
Digital twins
Self-Sovereign Identity
Own your own data
Data deduplication
Autonomous agents
Large language systems
Data-Centric Architecture combines the major technologies behind each of these concepts. In fact, it's essential to the real-world implementation of general AI, enabling the context that's behind contextual computing, DARPA's Third Phase of AI. To be able to deliver, DCA needs to simplify and scale data ecosystems using these pieces of the data ecosystem puzzle.
This talk will provide an overview of how these pieces of the data-centric puzzle are fitting together. It's a best practice to see these pieces can fit together side-by-size in an enterprise context and envision next-gen systems from the viewpoint of some of the most demanding enterprise use cases.
It's also best practice to study how one industry vertical is moving ahead and contrast that progress with your own industry. Remember, as the data-centric ecosystem emerges and the benefits of true digitization start to pay off, many more techniques can be borrowed from other verticals and used in your own vertical. This talk will summarize several powerful recent case studies and highlight the key takeaways.
Ashleigh Faith
Retaining Semantics for Machine Learning Using Taxonomies and KGs
9:00 am February 6th
Taxonomies and knowledge graphs can contain a wealth of context that can be used for many use cases. In this session, we will walk through characteristics and methods for retaining, adding in, and reusing the semantics for machine learning, and some machine learning techniques to help you find hidden context within your data.
Gregor Wobbe
UBS Knowledge Graph – Building a connected Data Catalog
9:45 am February 6th
UBS is building a new firm wide data platform that will empower every employee to harness AI, data, and analytics to gain valuable insights for our clients. Knowledge Graph capabilities play a key role key in this next generation data ecosystem by helping to better find, understand, trust, and use relevant data assets. Gregor illustrates the modernizing build process an integrated data platform and how leveraging of Linked data set the critical foundational building blocks.
Together a highly connected and integrated data is delivering business promise to reduce redundancies, enable a 360-degree view of information assets, and unleash the power of artificial intelligence (AI).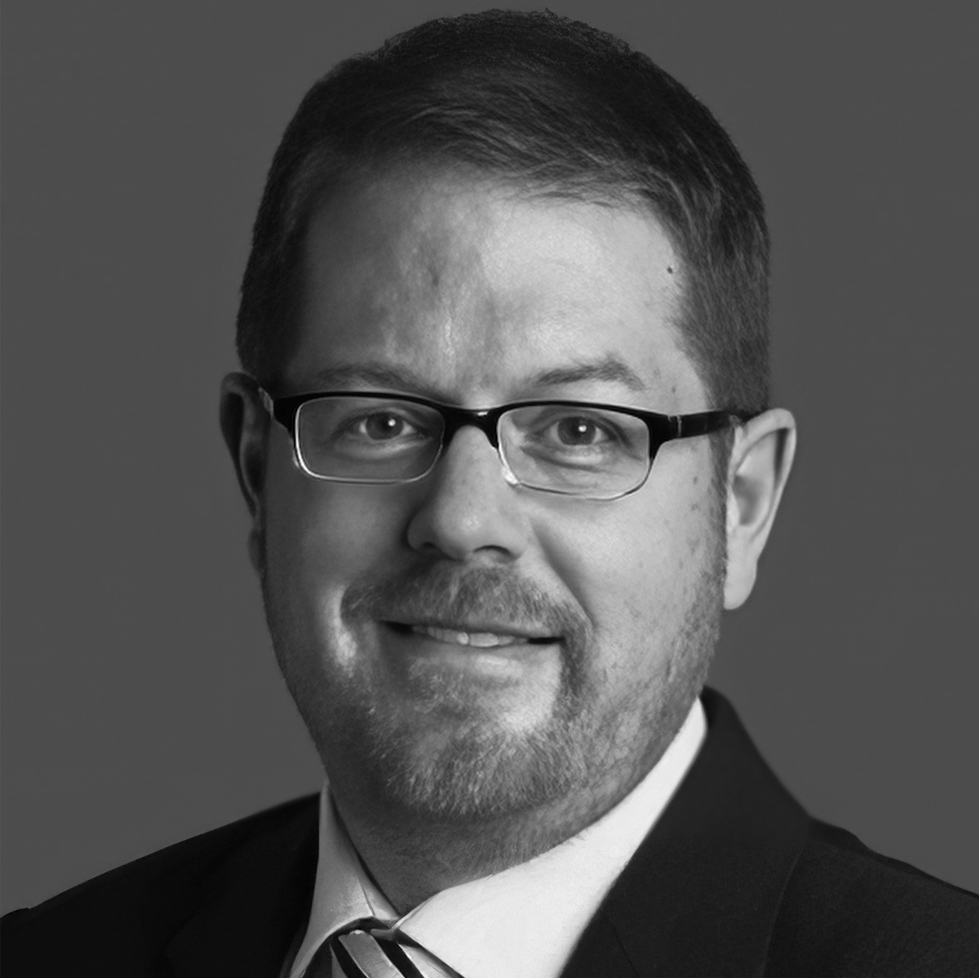 Daniel Burgwinkel
How can Knowledge Graphs and Graph Data Science support animal-free safety assessment of chemicals?
10:45 am February 6th
This presentation outlines the potential of Knowledge Graphs and Graph Data Science in chemical safety and risk assessment to replace animal testing. Science and society are increasingly demanding a paradigm shift towards chemical safety and risk assessment without using animals. In addition to a technical overview, Daniel will present findings on the challenges for the adoption of semantic technologies in a research community from his participation.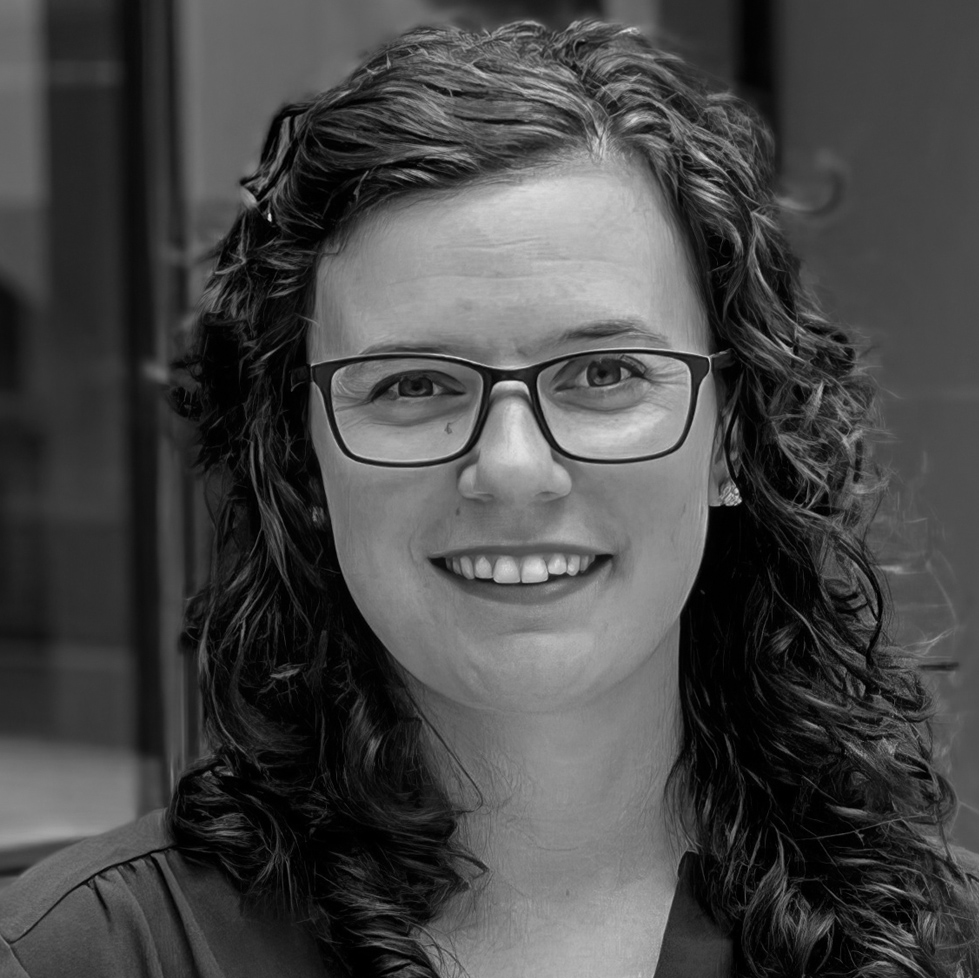 Heather Wojton
Importance of Mental Models in Data-Centric Adoption
11:30 am February 6th
An explanation on the why and how the Institute for Defense Analyses is evolving a data-centric architecture to support its business and research. Driving deeper into the important role that mental models play in garnering enthusiasm for and broad adoption for a data-centric approach.
Irlan Grangel-Gonzalez
Knowledge Graph-based Data Science at Bosch
12:15 pm February 6th
In numerous corporate-level manufacturing organizations, like Bosch, the digital transformation, is considered a key-enabler to remain competitive as a company.
An essential part of the digital transformation thus is faster provisioning of easily digestible data to answer business-crucial questions used in decision-making processes. Data required for production planning purposes, traceability of products, production process optimization, production operation, engineering among others is currently distributed in different silos.
Unlocking the potential of these data in a combined set-up by creating knowledge out of it is one of the biggest challenges of competing enterprises.
At Bosch we are tackling these problems with a Knowledge Graph-based Data Science approach to achieve semantic interoperability. This presentation will unlock the value of data for paving the way in applying Data Science methods.
Martin Romacker
Moving towards true data-centricity – building Semantic Capabilities for FAIR implementation
8:00 am February 7th
Digitalization is the core element of enterprise strategies in all industries (industry 4.0).
However, the full implications of digitalization related to our IT systems, data processing and data culture are not yet completely understood. The focus is still very much on technology and application but not so much on data. Building on the FAIR principles, Roche introduced the most important component of data management at scale which frequently gets neglected: Semantics. Digitalization will only be successful when data becomes harmonized and standardized semantically based on controlled terminologies, metadata and ontologies.
In the presentation, Martin will explain the concept of machine-actionable data. Martin will detail the challenge and benefits in jointly managing the Roche knowledge landscape but also pharmaceutical industry considerations for digital transformation.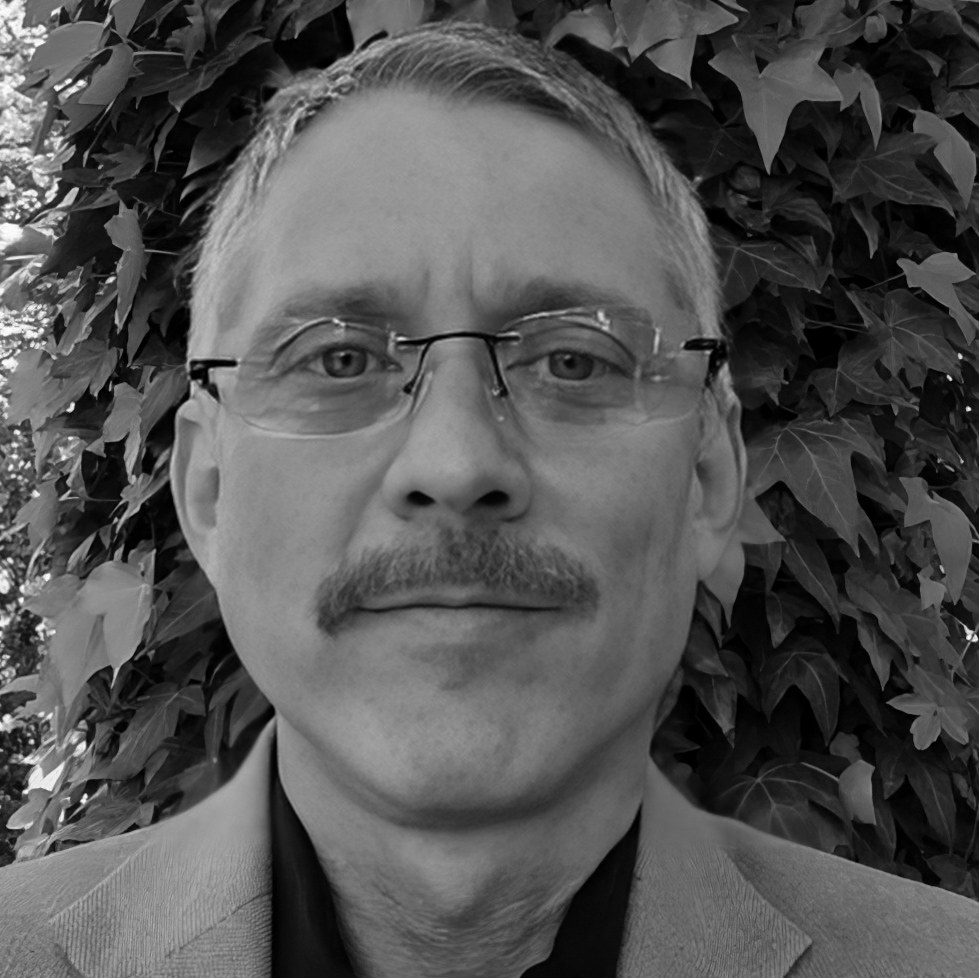 Jonathon Storm
Eight actions; What you can do to become data-centric"
8:45 am February 7th
S&P Global Market Intelligence has over two decades of data-centric experience and is working towards becoming more data-centric (DC). Jonathon will describe MI's DC components, extant and in-the-works—and what benefit these have brought and what is yet sought. He'll conclude with key findings and lessons learned which will unveil eight actions he recommends for successful delivery.
Peter Hutzli
Choke pain points in the energy industry resolved by using Knowledge Graphs
11:30 am February 7th
Find out how BKW management very quickly approved a previously unknown data-centric solution. By adopting Knowledge Graph capabilities, BKW established a new transparency that squashed the pain point. BKW Energy's smart meter operations were running smoothly. Very smoothly. Except that reliability occasionally for a small series of meters didn't work. Then another time a group of meters did not deliver readings. Even at small rates of failure, it was not acceptable to BKW Energy. Emails started flowing. Customers were waiting.
Nobody knew how to fix the situation, as the relevant data was buried deep in the existing application landscape. A connected data eco-scape solved the internal fire drills and customer complaints.