Alan Morrison
 Alan Morrison is an independent consultant and freelance writer on data tech and enterprise transformation. He is a contributor to Data Science Central and TechTarget sites with over 35 years of experience as an analyst, researcher, writer, editor and technology trends forecaster, including 20 years in emerging tech R&D at PwC.
Dave McComb, Semantic Arts
Dave McComb is the President and co-founder of Semantic Arts. He and his team help organizations uncover the meaning in the data from their information systems. Dave is also the author of "The Data-Centric Revolution", "Software Wasteland" and "Semantics in Business Systems". For 20 years, Semantic Arts has helped firms of all sizes in this endeavor, including Proctor & Gamble, Goldman Sachs, Schneider-Electric, Lexis Nexis, Dun & Bradstreet, and Morgan Stanley. Prior to Semantic Arts, Dave co-founded Velocity Healthcare, where he developed and patented the first fully model driven architecture. Prior to that, he was a part of the problem.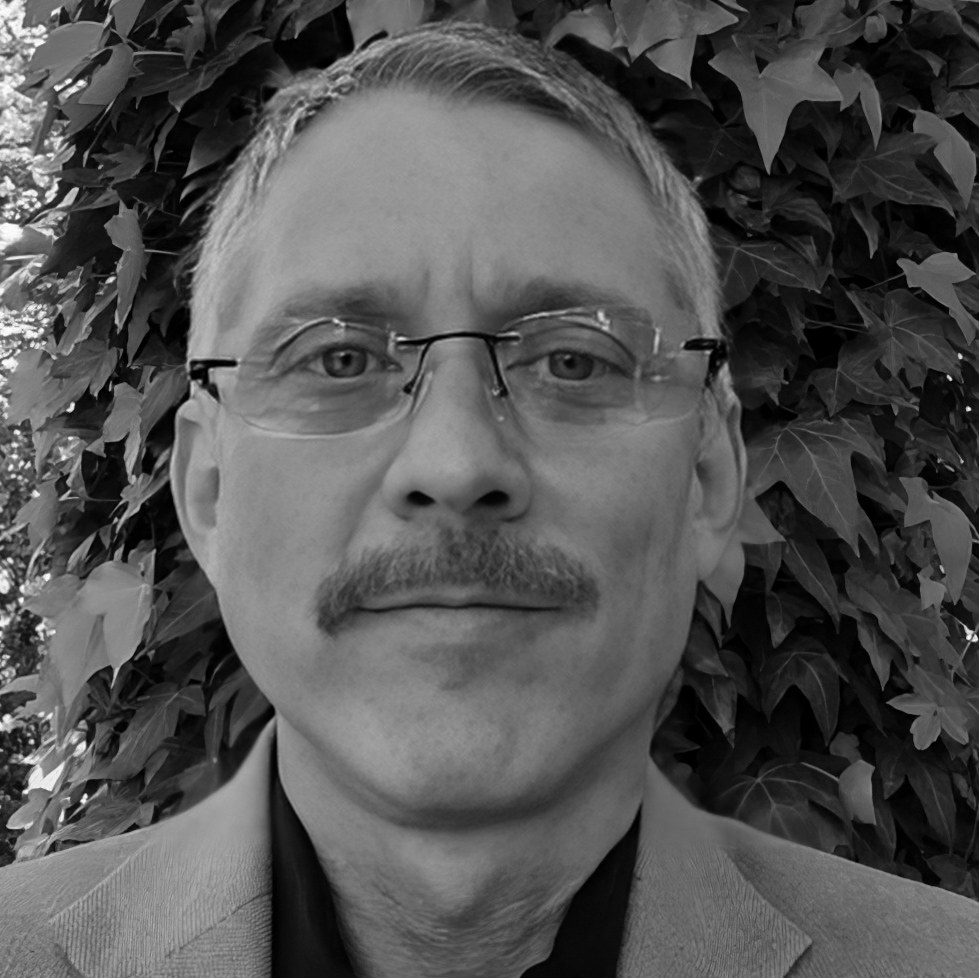 Jonathon Storm
Making data accessible for greater self-service and discoverability seems to be universal goal for any enterprise. Hear the lessons learned along the way S&P Global was able to pull out. Pragmatic observations will include topics on data governance, organizational change, internal champions, time to implement, skills needed, systems & data leveraged to accomplish. Use this session to help marry data fabric strategies with data-centric foundations. Future proof your infrastructure.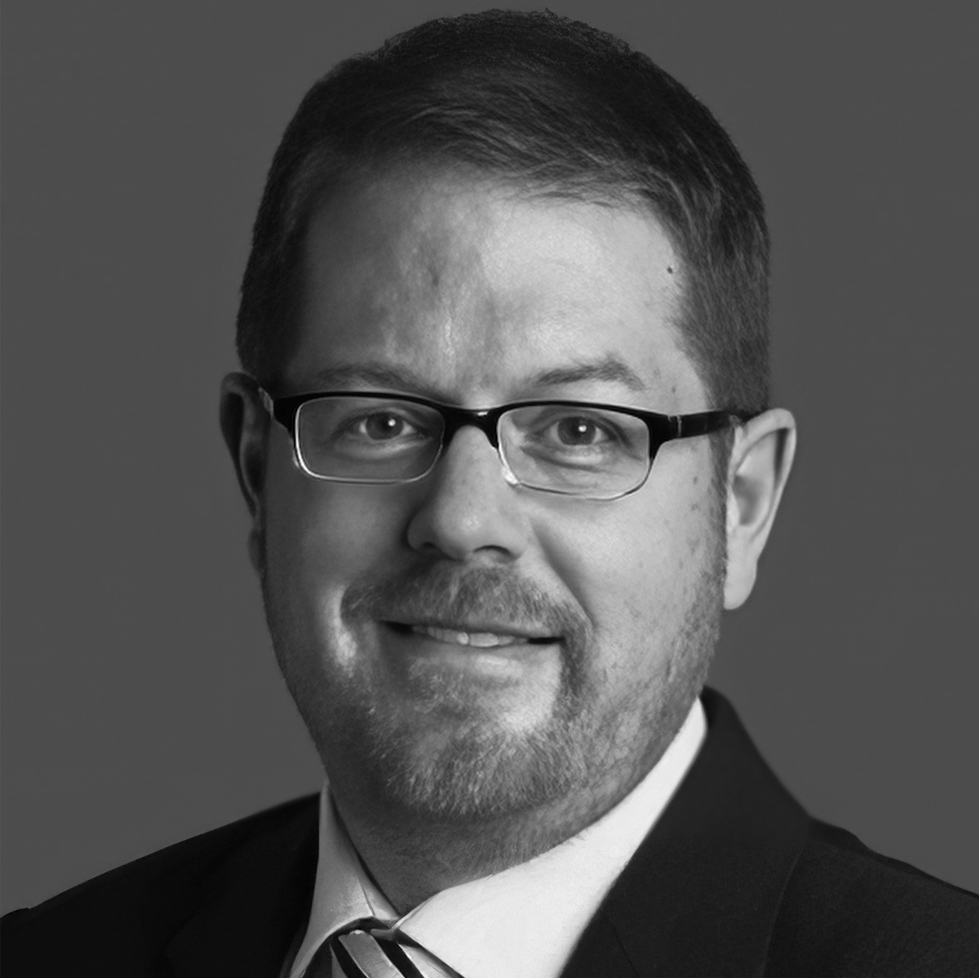 Daniel Burgwinkel
A consummate teacher, Daniel's LinkedIn training sessions coupled with active involvement in how pharma and health care delivery is being enhanced with semantics. Daniel brings together 4 years chemical safety and risk assessment data for the purposes for no longer using animals in testing process. Using data-centric principles, findings and continued progressive research will be covered for integrating a next generation "human centric" approach. Technical challenges and business results during implementation will be surfaced for open debate.
Irlan Grangel-Gonzalez
Leading a growing team of (8) data research analysts and scientists, Iran's adoption of information architecture based on semantics and ontologies has captured CEO and other prominent Bosch business leaders. Once thought impossible, he's gathering insights from data integrated to a common model unimaginable added value to the enterprise. Get ready to hear the journey that bring together warehouse, shipping, products, packaging, country regulations, and other logistics in an agile and efficient decisioning capability.
Gregor Wobbe
An accomplished data architect at UBS, Gregor held senior transformation positions at JPMorgan Chase and Bank of America. His focus is on developing next generation data strategies that leverage knowledge graphs to enable machine intelligence technologies across the enterprise. Gregor will illustrate and explain the way to get started on data-centric journey, how to overcome the hurdle of securing funding and continued value execution.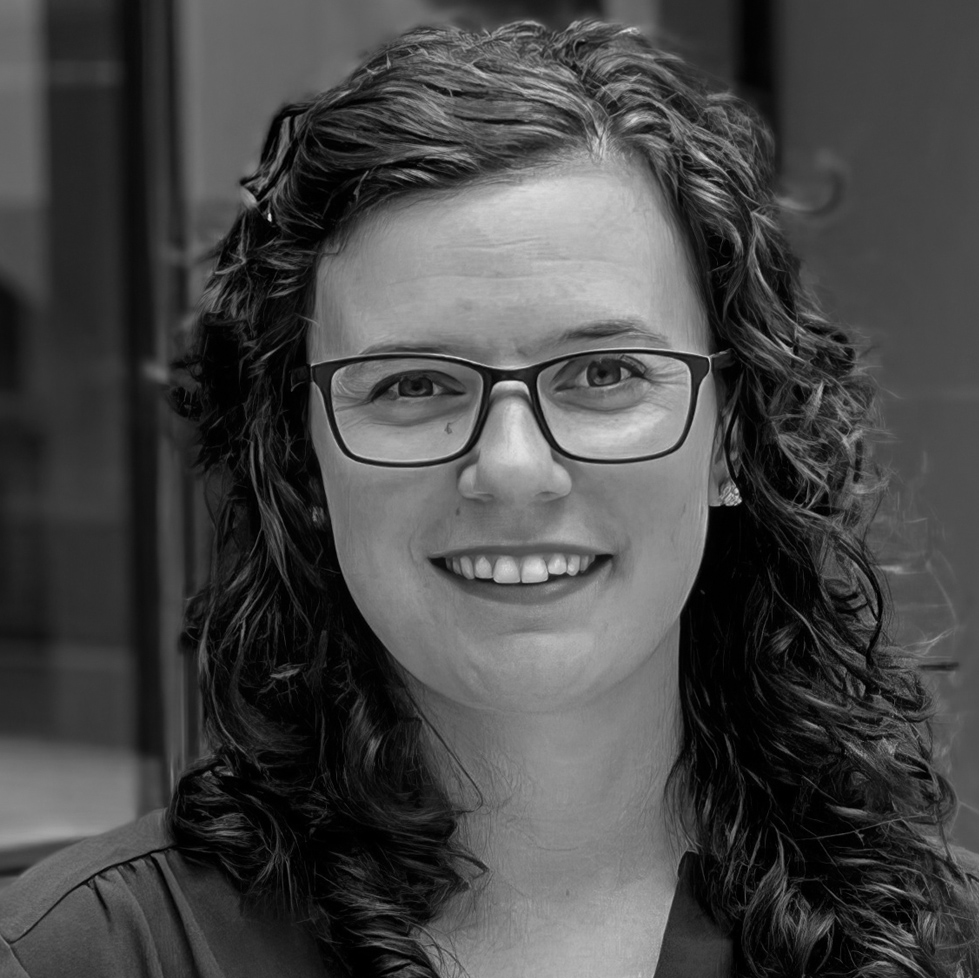 Heather Wojton
Heather Wojton is the Director, Research Quality, and Chief Data Officer for the Institute for Defense Analyses (IDA), a role she assumed in 2021. In this position, Heather provides strategic leadership and direction for the corporation's data strategy. She is focused on advancing IDA's ability to produce trusted insights from data in order to address our nation's most challenging national security and science policy questions. Heather will explain why and how IDA is evolving a data-centric architecture to support its business and research, touching on the important role that mental models play in garnering enthusiasm for and broad adoption of the data-centric approach.
Martin Romacker
As a Senior Principal Scientist, Data & Analytics @ Roche Pharmaceutical, Martin has been at the forefront of data innovation within the pharmacy industry. He's a catalyst and coach in best-in-class data assets with a strong focus on communication and stakeholder management across organizational boundaries. As a frequent speaker, Martin outlines his data-centric efforts to fully digitalized industry builds within a strong and overarching data strategy complemented by non-invasive Data Governance.
Fernando Mesa
As CIO and Head of Technology, Fernando Mesa has delivered award-winning, cloud-native, commercial products that propelled BNY Mellon as an industry innovator. For 20+ years he has been a leader in technology and data transformation for companies of all sizes. He'll describe the benefits a data-centric approach has delivered at S&P Global and in development of the Data Vault platform. Get ready for a deeper dive on reducing data complexity and nurturing the right combination of product and engineering skills for realization.
Georg Geiger
Discover the story of Nokia linking the R&D world with business leadership, sales, and global product teams for enterprise modernization. By using semantic technologies, Georg Geiger shares the transformation message used to incite executive buy-with demonstrated KPI's for validating a global program capability expansion. Everything is connected for expedient, seamless systems communication. Sales systems speak the same language as R&D and vise versa and neither side is disrupted in a semantic transformation.
Peter Hutzli
Beginning his career as a software engineer, Peter quickly realized the value of optimizing data. A diverse career quickly broadened to leading teams in data center, CMDB automation, cloud deployment, and most recently a data architecture role leveraging semantic enablement for digital twin smart metering. Peter's trailblazing data architecture thinking will be showcased by his explanation that supports an automated solution for converging energy grids, building sensors, and infrastructure information records in a consistent, low-code application.
Ashleigh Faith
Ashleigh Faith is the Director of EBSCO's Knowledge Graph and Semantic Search team, which focuses on bridging the gap between users and content. She has her PhD focused on Advanced Semantics. She has worked on semantic search and knowledge graph machine learning and data modeling for over 15 years with notable corporate and government entities such as GM, NASA, US Navy, Amazon, Microsoft, NATO, Gulfstream, The Fed, and NLM. Her main focus is knowledge graph, semantic search, and general information architecture.